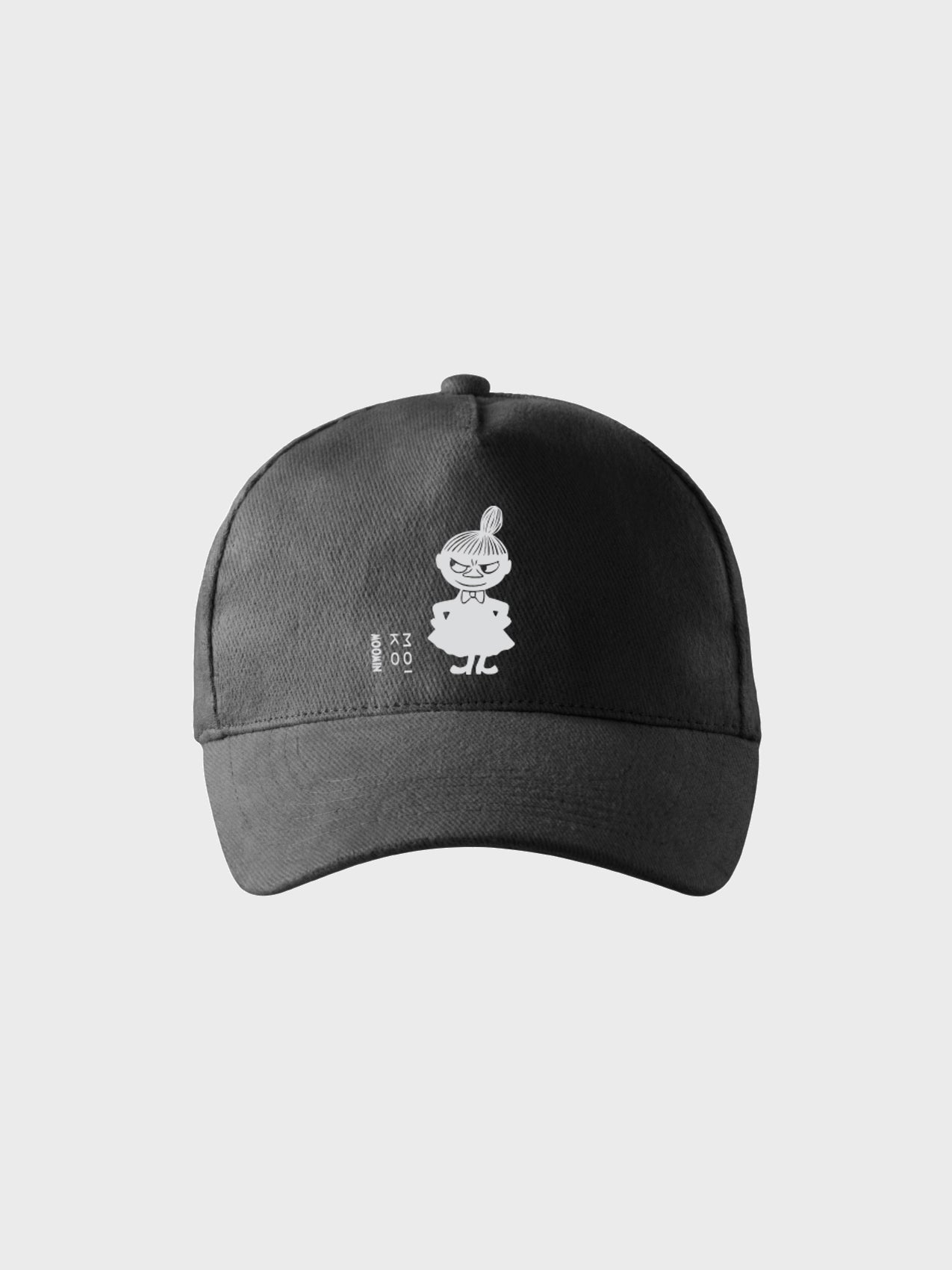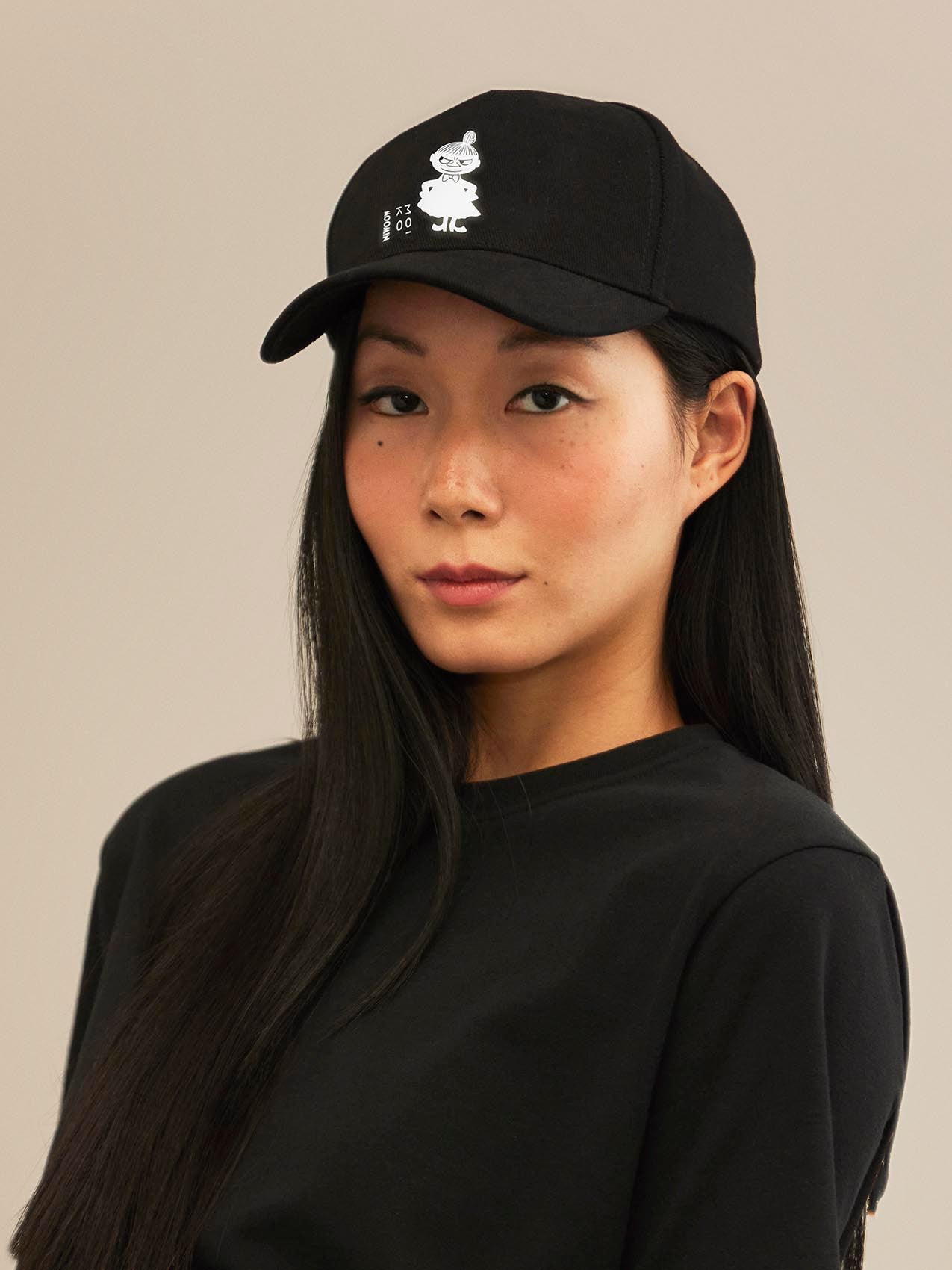 "The Playful Little My" cap
---
Unisex cap
Reflective print
---
Little My continues her glorious trek through all our products! This time she's scheming on your forehead. Careful, she might give you mischievous ideas.
The material is 100% cotton, and the print is reflective which means the cap can be worn late into the autumn.
Don't forget to wear CE-certified reflectors! Moiko CE-reflectors can be found here.
Sponge wash only.