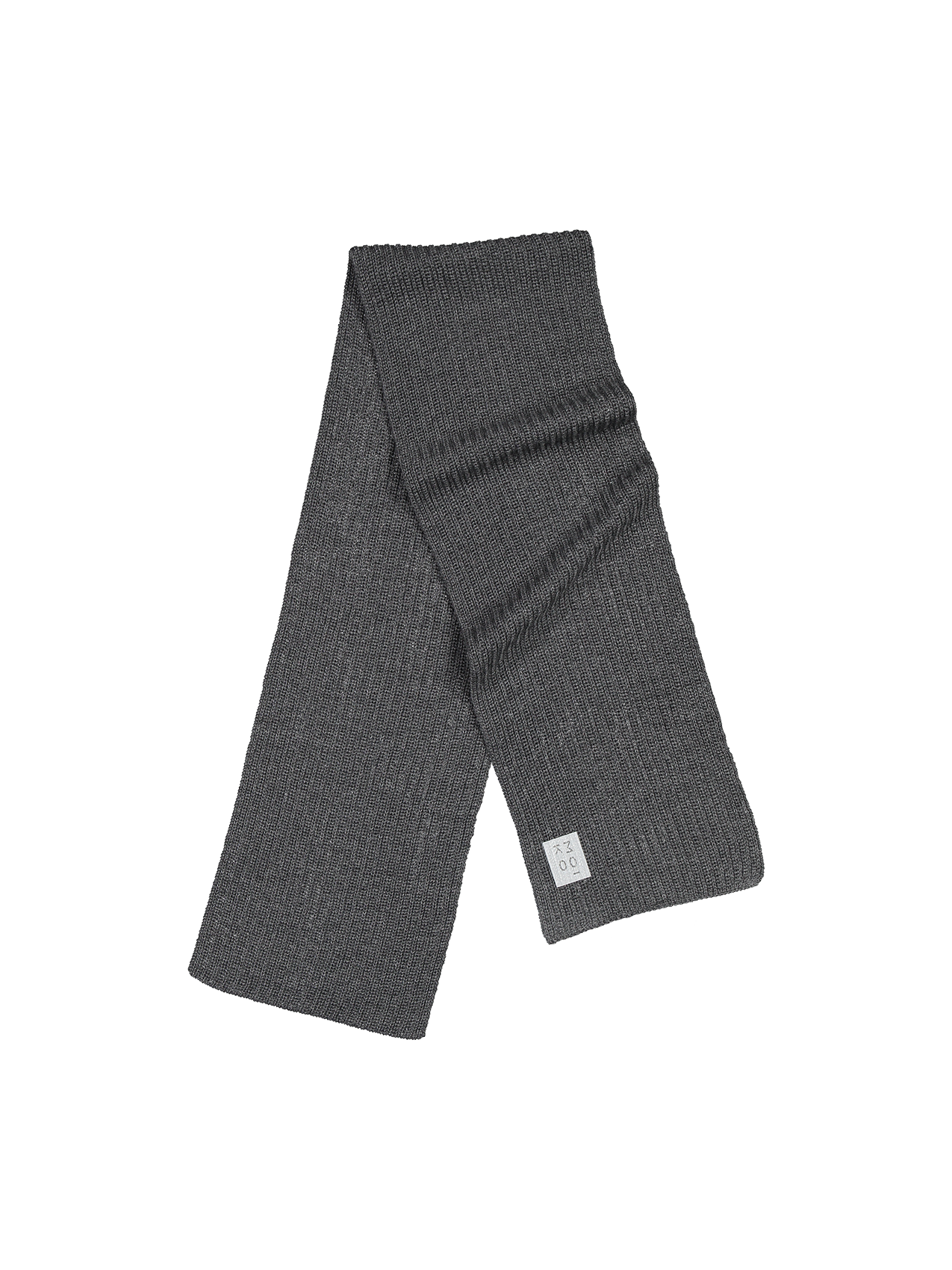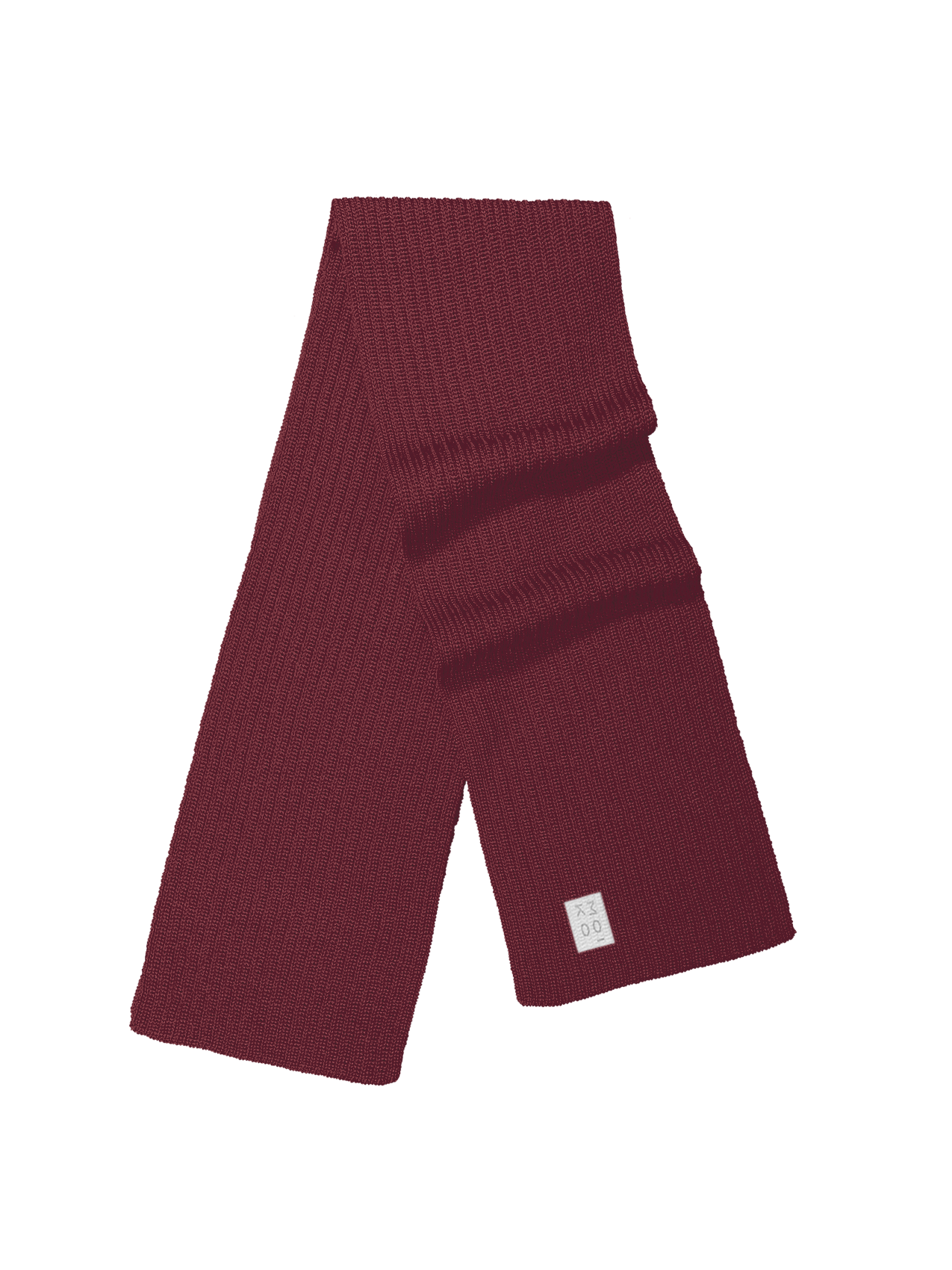 Tunturi scarf
---
Merino wool scarf
Reflective print
---
We're switching up our scarf collection! Our old colour choices are now on sale!
The soft and lovingly warm Tunturi scarf is knitted from luxurious mulesing-free merino wool in Finland. The knit has a smooth stretch to it, making sure it feels as nice as it looks, keeping you warm even in colder temperatures. The scarf has a reflective Logo print.
You can wash your scarf in the washing machine. Make sure to adjust the water temperature to 30°C and use wool setting, cold water wash or wash cycle for delicates, depending on your washing machine settings. Keep in mind that airing the scarf regularly reduces the need for washing, prolonging its life cycle. Dry flat, stretch to size and steam once dry.