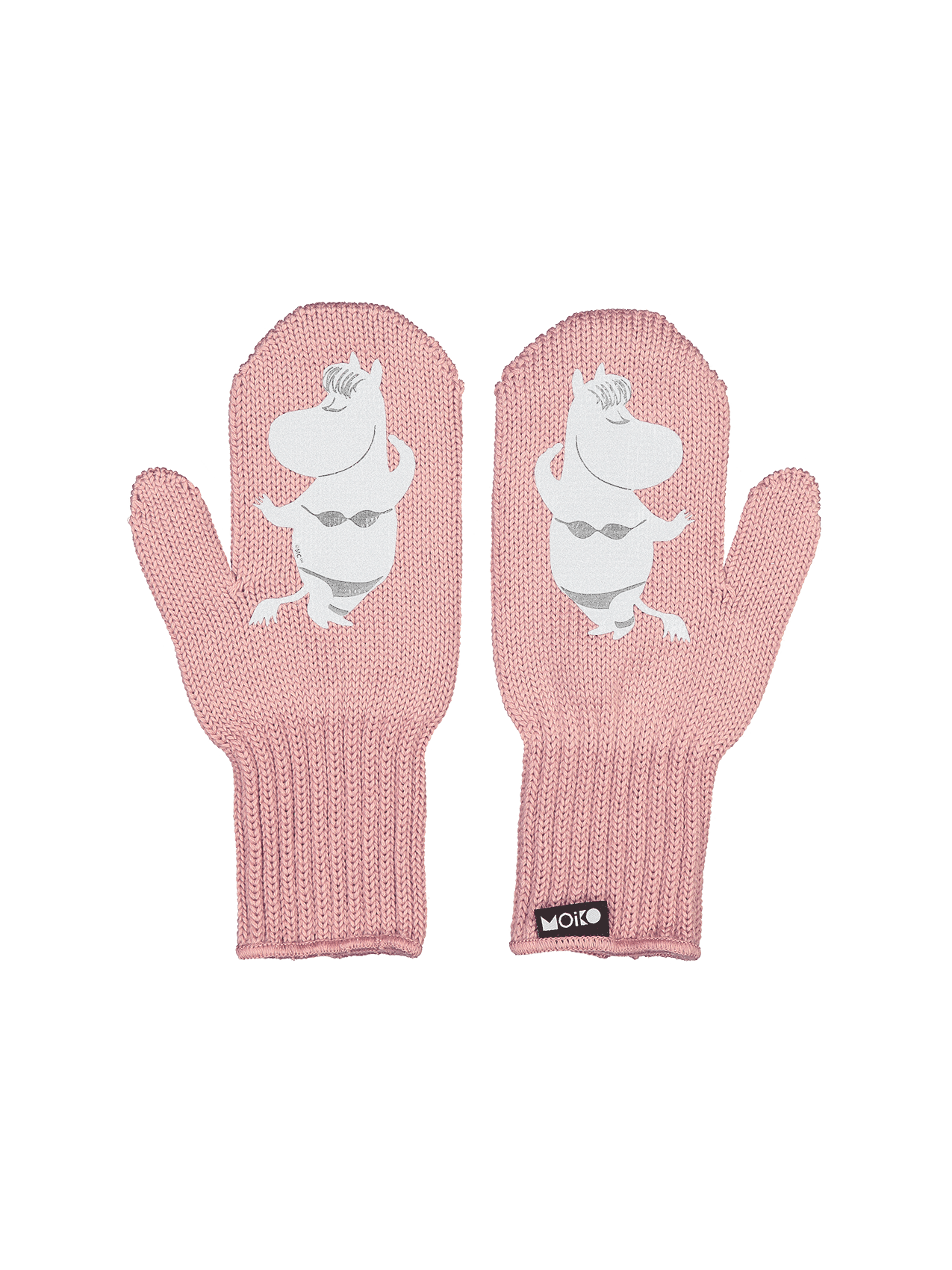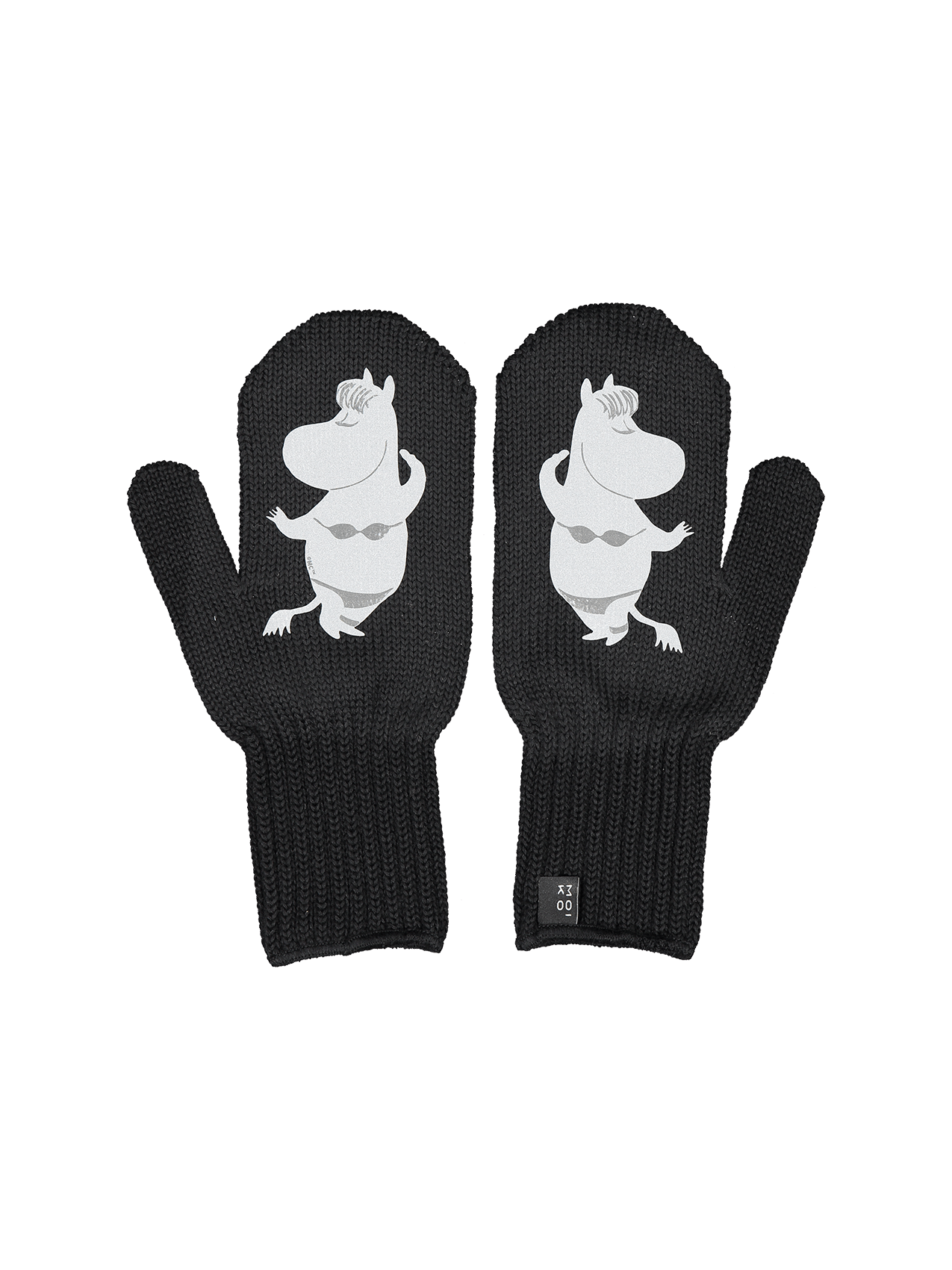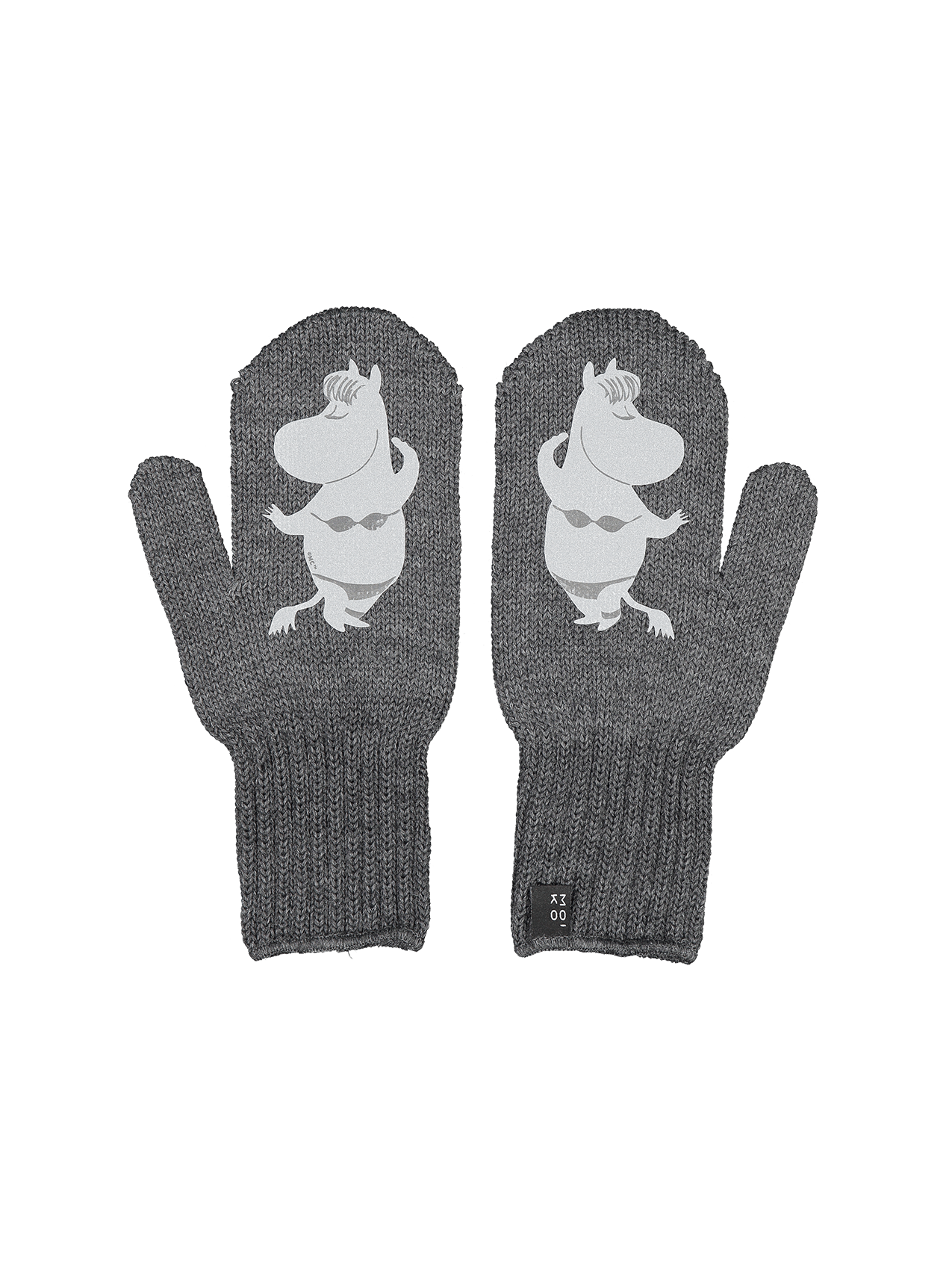 "Confidence" Snorkmaiden mittens
---
Single knit merino mittens
Reflective print
---
Snorkmaiden swaying around and enjoying her new bikinis makes every day brighter! Snorkmaiden is the sensitive, emotional, affectionate type. She's also quite the aesthete and dreamer, always collecting beautiful seashells at the beach. It's lucky that the world is full of these kinds of people.
These reflective mittens are made of high-quality mulesing-free merino wool in Tampere, Finland. Merino wool feels luxuriously soft on the skin and the knit keeps your hands warm. A beautiful reflective pattern has been printed on the mittens. The prints are added by us in our own studio in Lauttasaari, Helsinki.
Don't forget to wear CE-certified reflectors! Moiko CE-reflectors can be found here.