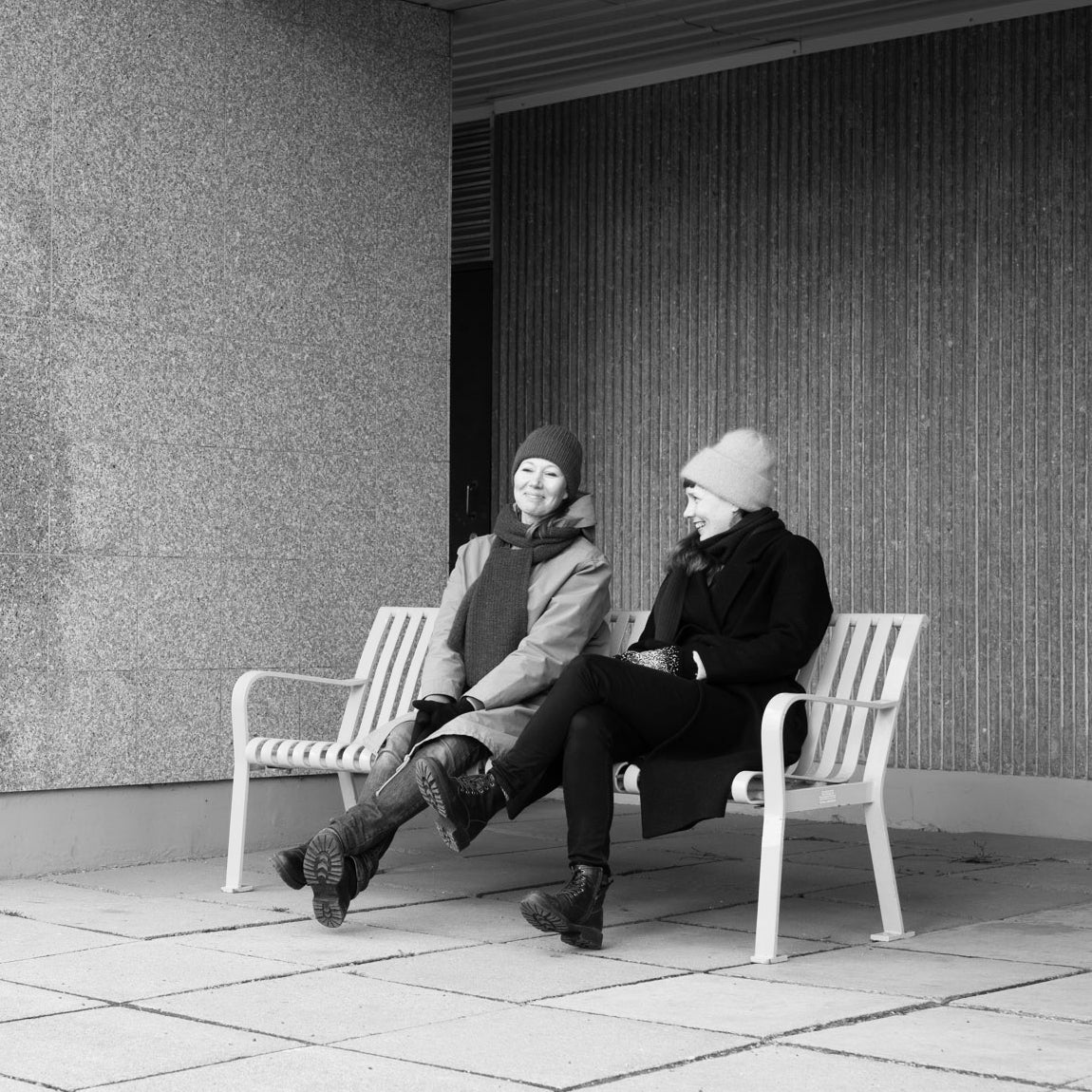 About us
It all started with two friends and an idea. Together we've created something that keeps people warm and visible in style by combining two existing inventions: the reflector, a Finnish invention from the 50s, and mittens, an age-old accessory designed to keep people warm. In 2017, our Reflective Hands collection won the prestigious Red Dot Design Award, which in turn encouraged us to broaden our selection.
We're proud of our products, truly. And no wonder; our merino wool accessories, t-shirts and socks are popular gifts and obviously have the power to bring happiness to the recipient as well as the giver. And we can't forget the smiles they bring to all who see them as they're worn. We're here to offer you sustainable, stylish, durable and practical Finnish design.
Read our full story here.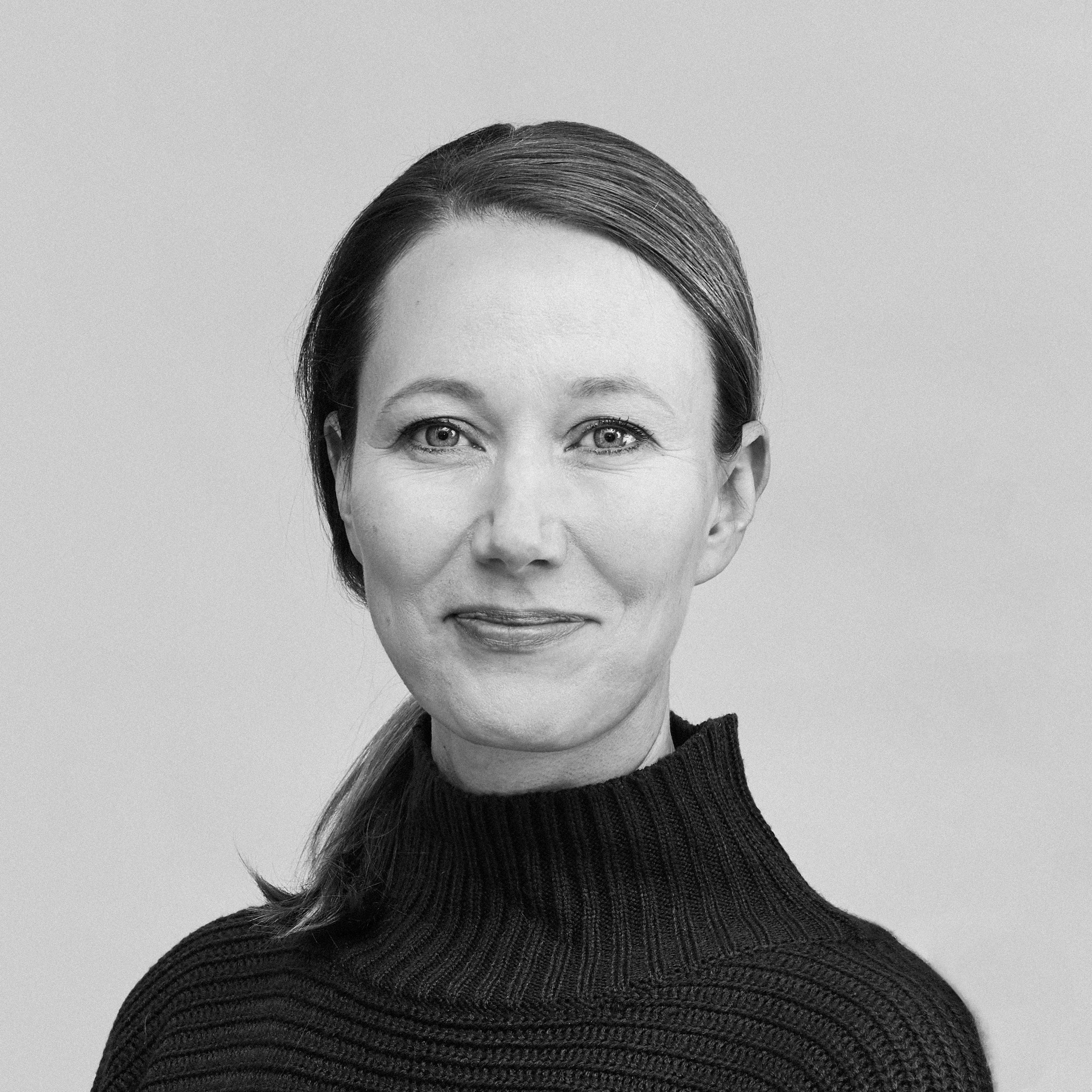 Mari
CEO
Mari is Moiko's CEO, in charge of everything that goes around here. She is also the designer behind some of our prints, such as the ever-popular Katti.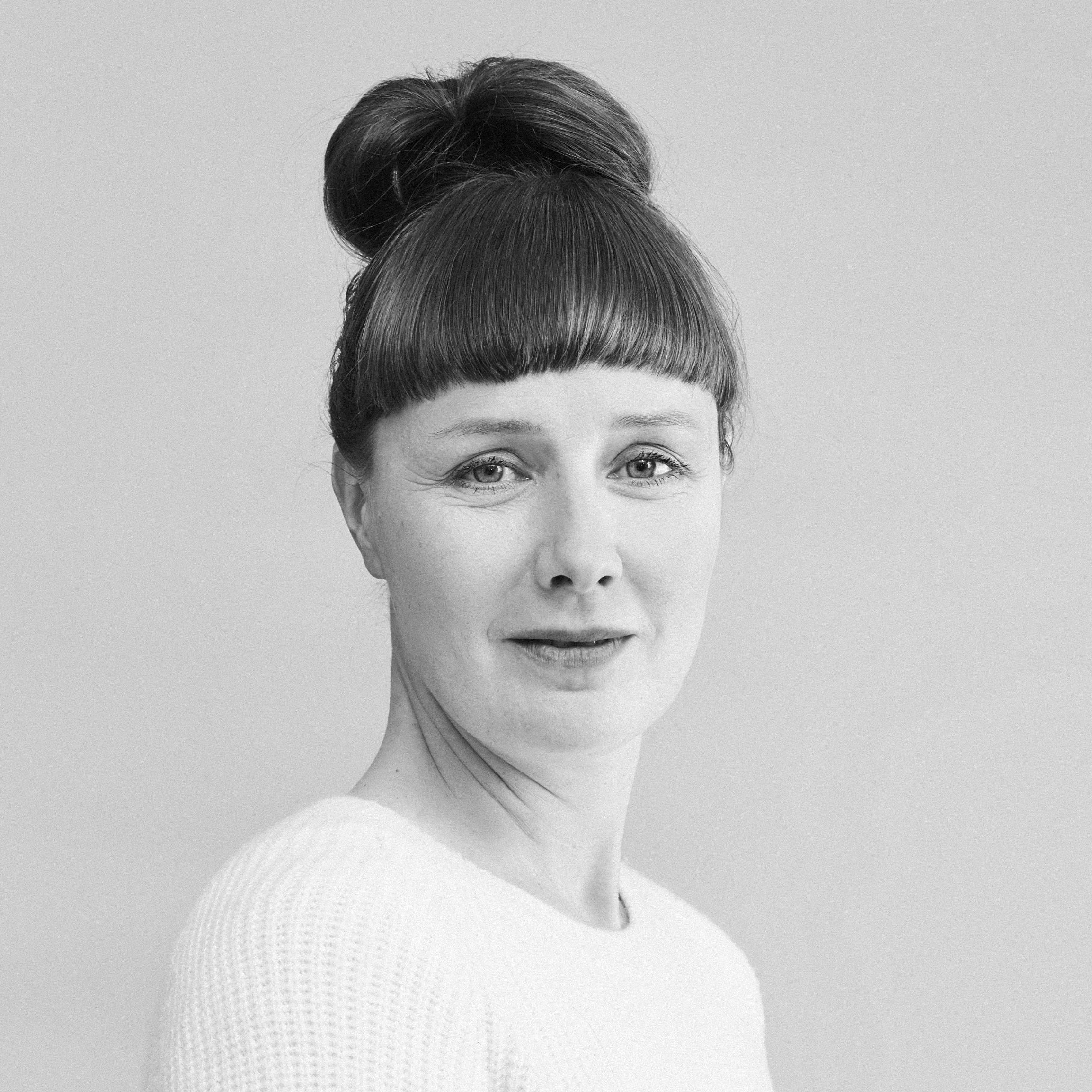 Anu
Creative Director
Anu is our creative director, in charge of our beautiful designs. Among many others, Anu's designs include our Anemone and Meri prints.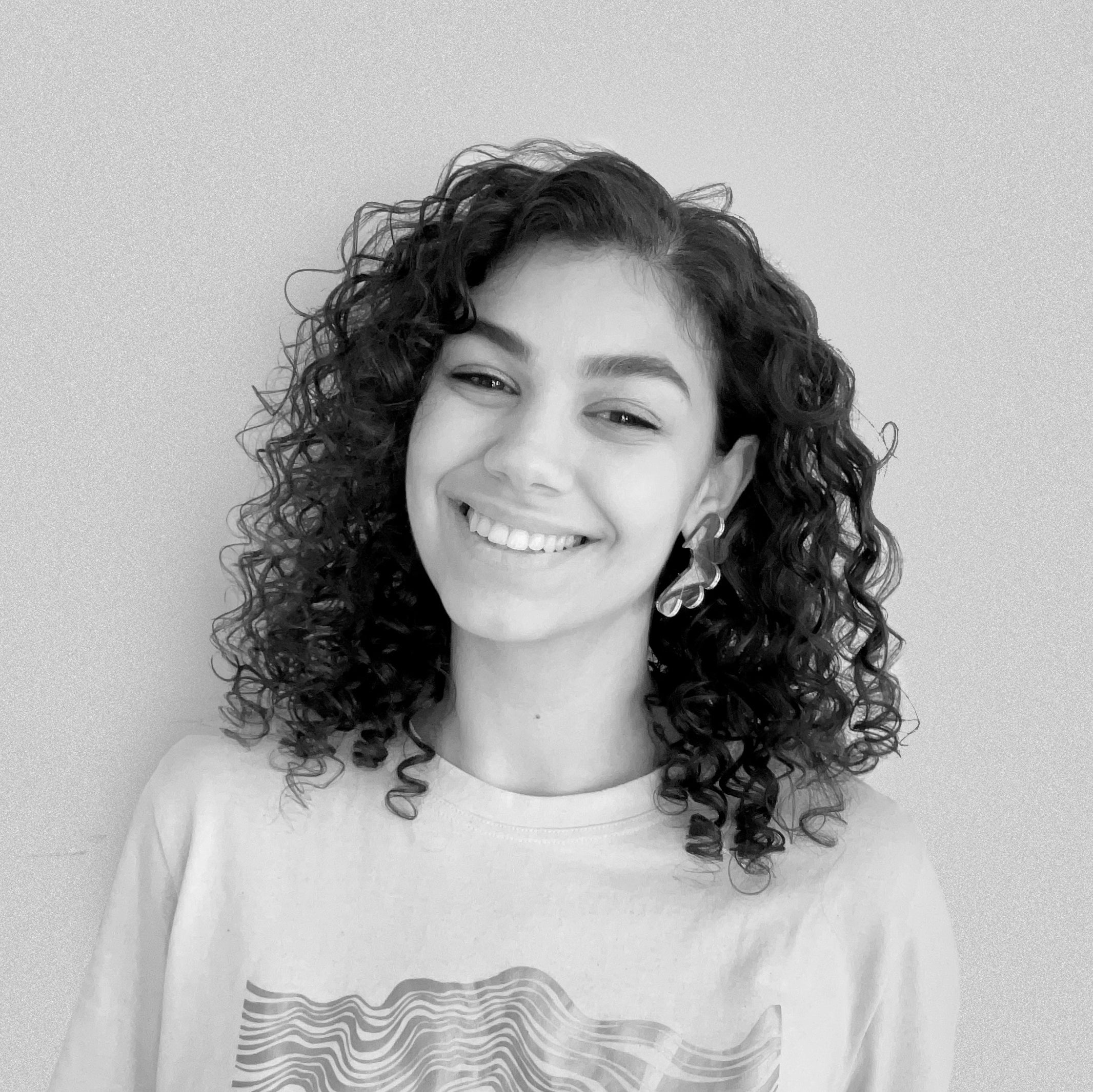 Saara
Product Coordinator, Junior Graphic Designer
Saara takes care of the visual outlook of our communications while also assisting with product design. Saara's designs include our wonderful Leikki and Juhannus prints.
Emma
Copy Writer
Emma takes care of anything that has to do with words, in Finnish as well as in English.