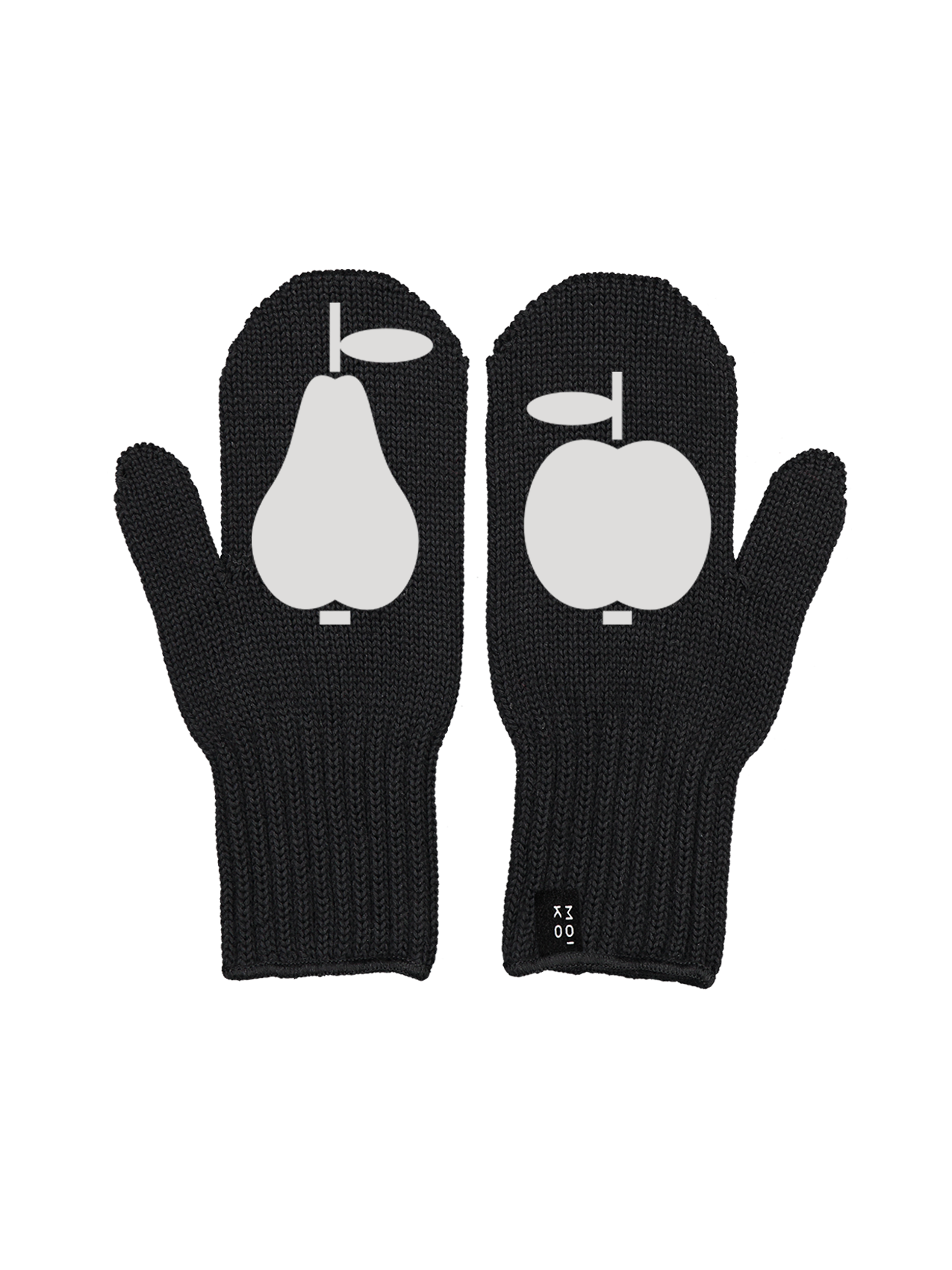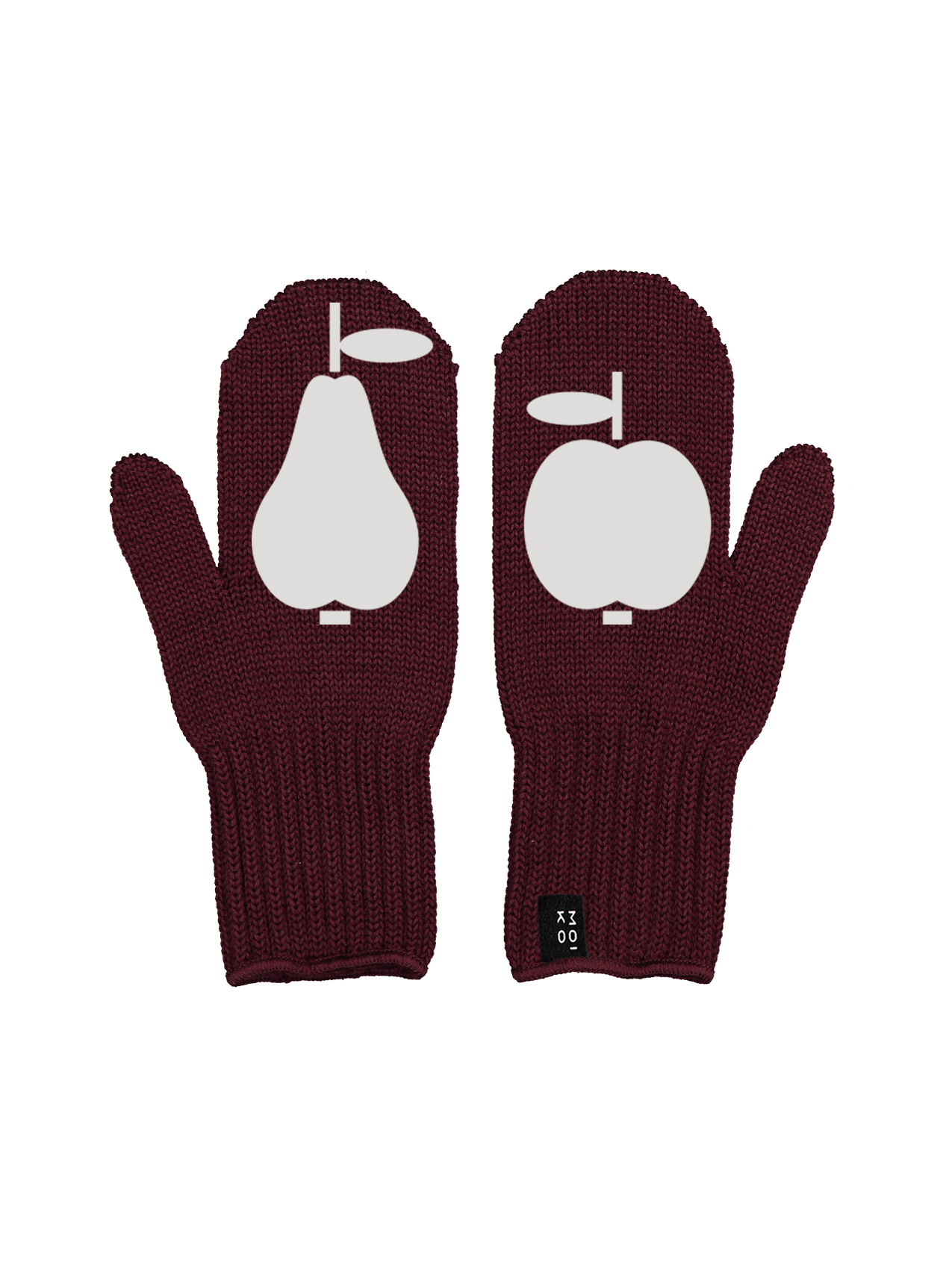 Paratiisi mittens
---
Single knit merino mittens
Reflective print
---
When we picture paradise, this is what we mean: plenty of delicious fruit, plenty of variety. It's a shame our "Paratiisi" print isn't a proper source of vitamins like actual fruit, but it will absolutely boost and brighten the mood! What are your fruits of the day?
These reflective mittens are made of high-quality mulesing-free merino wool in Tampere, Finland. Merino wool feels luxuriously soft on the skin and the knit keeps your hands warm. A beautiful reflective pattern has been printed on the mittens. The prints are added by us in our own studio in Lauttasaari, Helsinki.
Don't forget to wear CE-certified reflectors! Moiko CE-reflectors can be found here.